Browse through just some of the Pipe & Civil Projects our team have completed.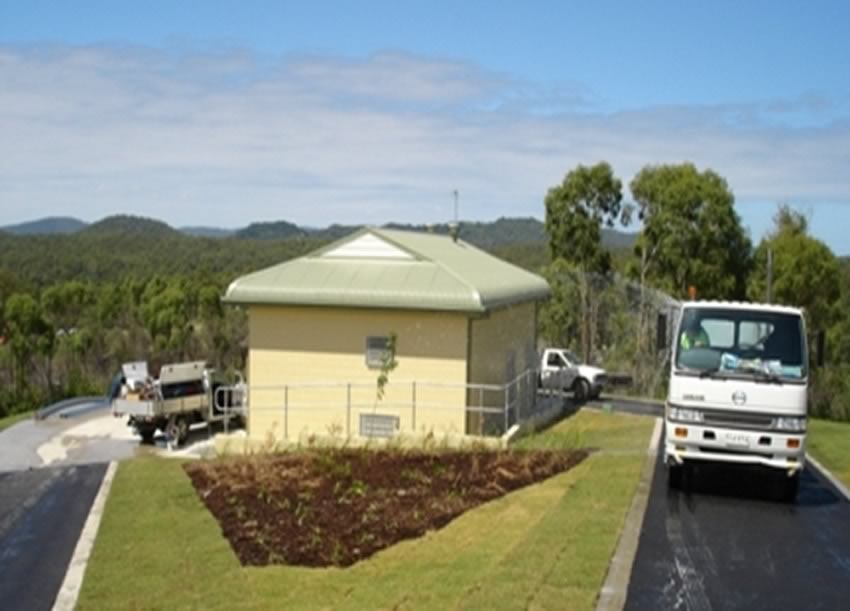 Days Road Pump Station (Abigroup)
Project Overview
Category: Pipe & Civil Projects
Type Of Contract: Construct Only
Location: Coomera Queensland
Construction Period: 6 Months
Contract Value: $1,000,000.00
Client: Gold Coast Water
Project Description
Days Road pump station included construction of a operators building and pump station for Gold Coast Water. The operators building consisted of concrete floor, 200mm block wall construction, core filled, with timber trusses and metal roof. The pump station was finished with epoxy coating.
Project Gallery
Please click on the photographs to view larger: