Browse through just some of the Plumbing & Drainage Projects our team have completed.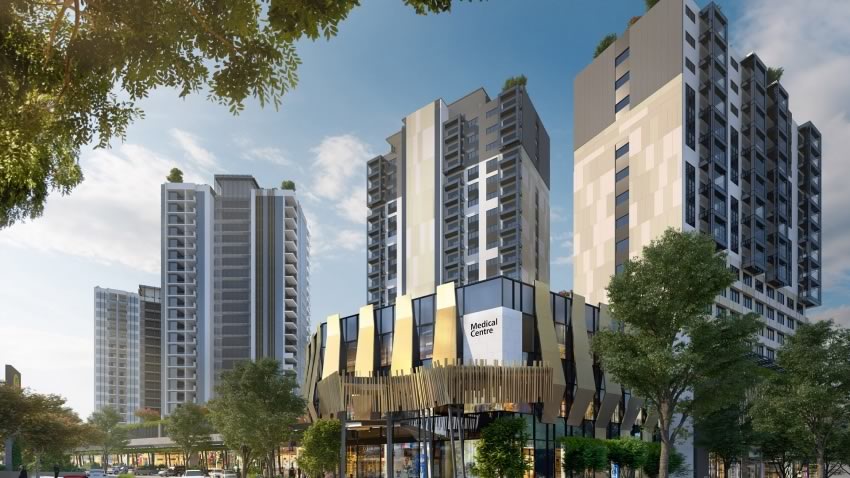 Project Overview
Category: Plumbing & Drainage Projects
Type Of Contract: Construct Only
Location: Gold Coast
Client: Hutchinson's Builders
Project Description
The former Gold Coast Hospital site is being transformed into a multimillion dollar mixed use lifestyle development. The Queen Street Village Development includes retail, dining, cinema, supermarket, commercial office, hotel, residential, retirement, student accommodation, childcare and health facilities. CC P&D Project Manager - Derryn Scifleet.
Project Gallery
Please click on the photographs to view larger: