Browse through just some of the Plumbing & Drainage Projects our team have completed.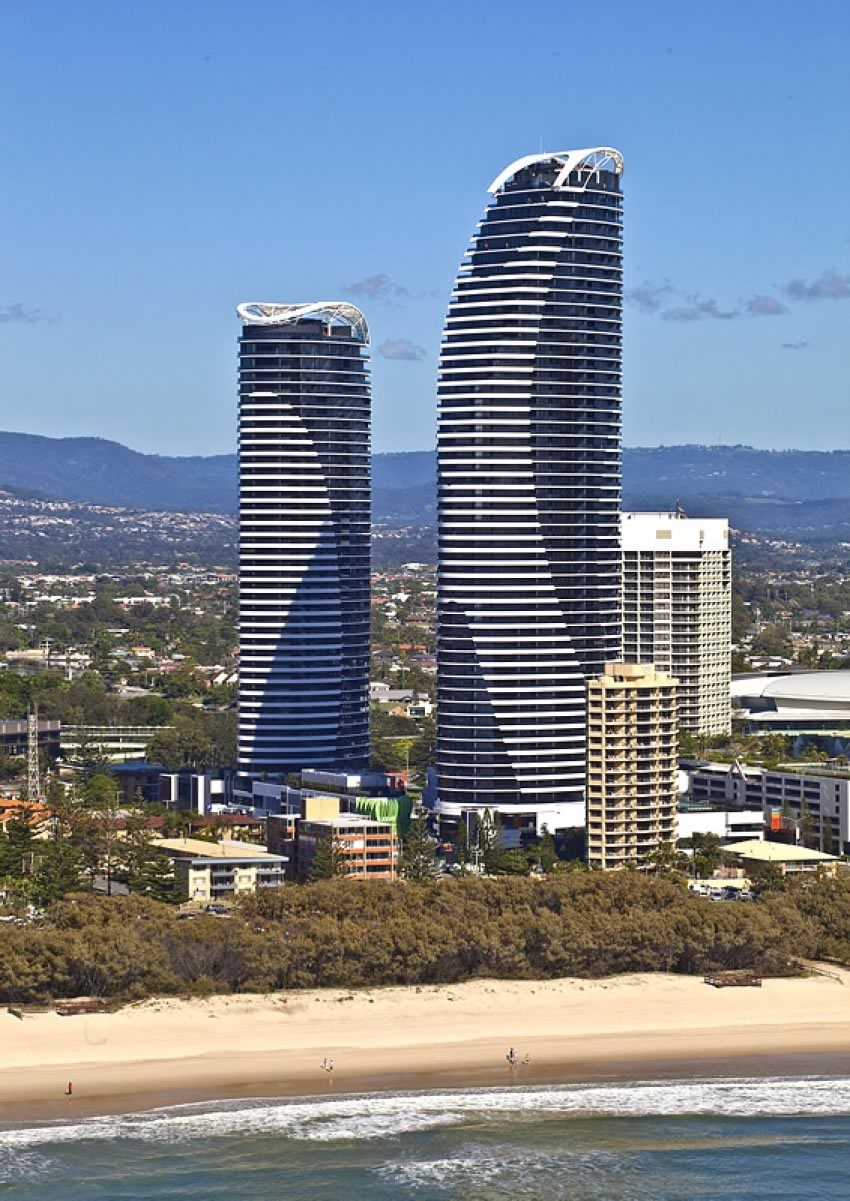 Project Overview
Category: Plumbing & Drainage Projects
Type Of Contract: Construct Only
Location: Gold Coast
Project Description
The Oracle is an iconic presence on the gold coast, comprising of over 500 residential luxury apartments between two magnificent towers. Through a dedicated and highly skilled team, extensive work including the full design and construction of hydraulic services, sewer, water and stormwater drainage was completed.

Close proximity to the sea presented several initial ground water complications, but these were proficiently overcome to warrant an outstanding finished product working in close conjunction with the builder.
Project Gallery
Please click on the photographs to view larger: