Browse through just some of the Plumbing & Drainage Projects our team have completed.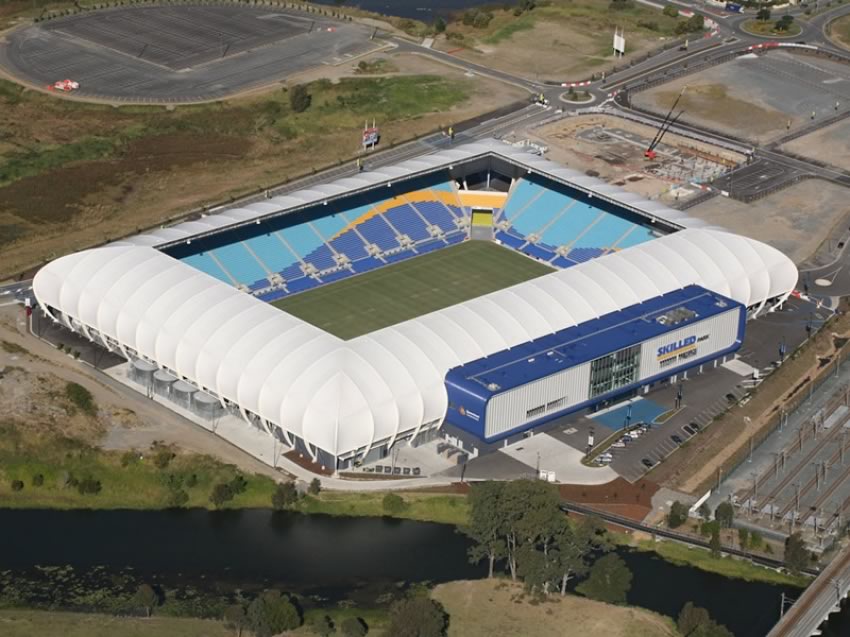 Project Overview
Category: Plumbing & Drainage Projects
Type Of Contract: Construct Only
Location: Gold Coast
Project Description
Skilled Park is a state of the art 27400 seat stadium on the gold coast. The stadium is effectively a smaller version of Suncorp Stadium in Brisbane and was designed by the same company.

It is currently home to the Gold Coast Titans and will soon be utilised by the Rugby 7's in preparation for the 2018 Commonwealth Games.
Project Gallery
Please click on the photographs to view larger: