Browse through just some of the Plumbing & Drainage Projects our team have completed.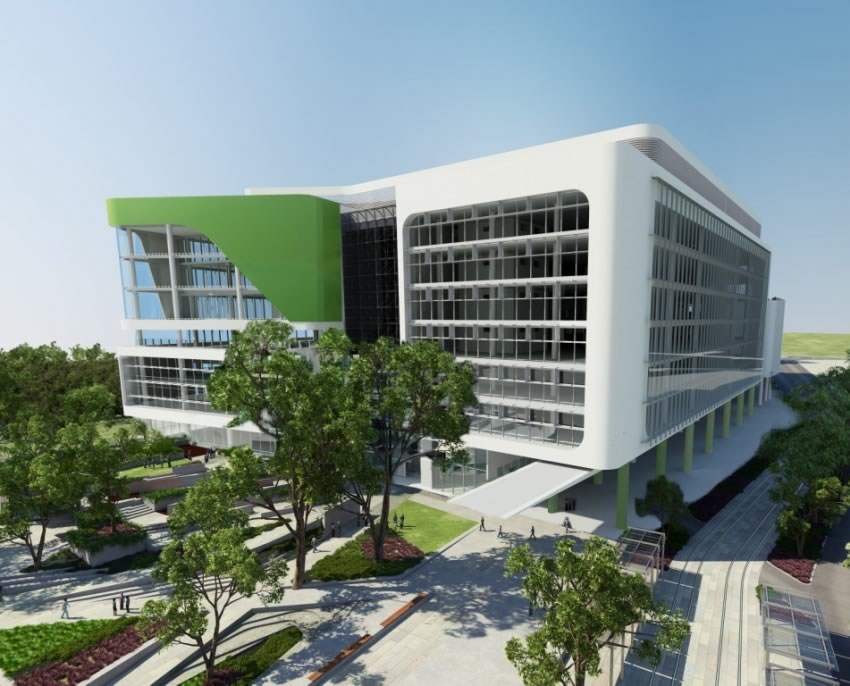 Project Overview
Category: Plumbing & Drainage Projects
Type Of Contract: Construct Only
Location: Perth
Project Description
The $1.2 billion Perth Children's Hospital will provide the best possible clinical care for future generations and will be the base for continuing Western Australia's outstanding pediatric research.

The 298 bed hospital will provide tertiary-level health services and secondary health services including inpatient and outpatient care and ambulatory services.

Replacing Princess Margaret Hospital, the new facility is located on the QEII Medical Centre site in Nedlands. Construction began in January 2012 and is due for completion in 2015.

Christopher Contracting have been engaged to provide Hydraulic Services to the project.
Project Gallery
Please click on the photographs to view larger: