Browse through just some of the Plumbing & Drainage Projects our team have completed.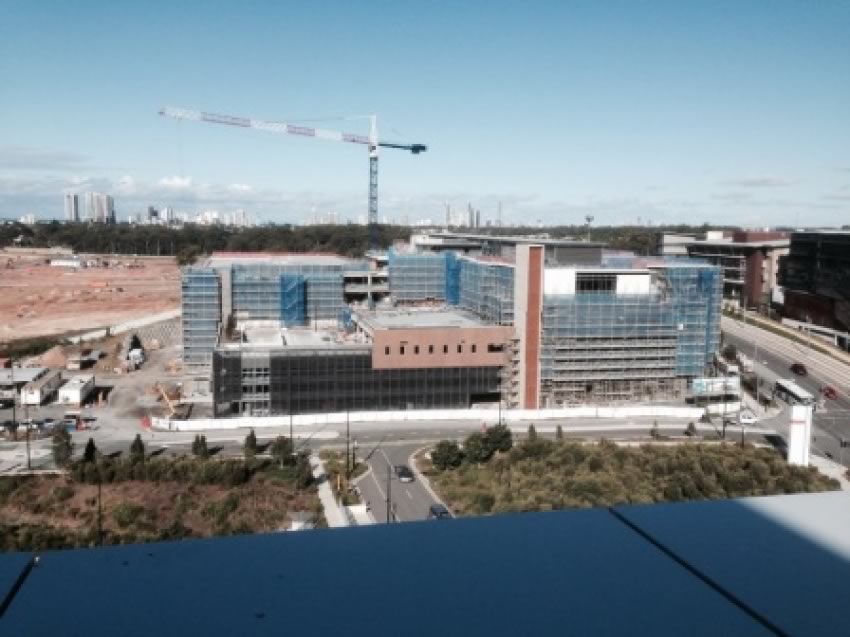 Project Overview
Category: Plumbing & Drainage Projects
Type Of Contract: Construct Only
Location: Gold Coast, Queensland
Construction Period: Due for completion late 2015
Client: Watpac Constructions
Project Description
The 284 bed private hospital will feature a 24 hour Emergency Care Centre and 13 operating theatres. The facility will also provide medical specialties including cardiology, oncology, urology, orthopedics, gynecology and new pediatric and obstetric services.
Project Gallery
Please click on the photographs to view larger: