Browse through just some of the Plumbing & Drainage Projects our team have completed.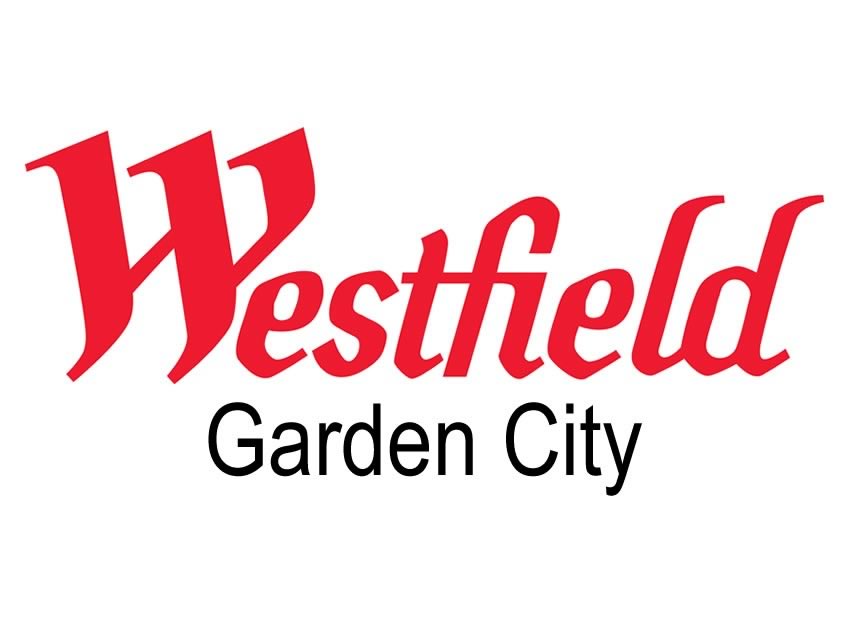 Project Overview
Category: Plumbing & Drainage Projects
Type Of Contract: Construct Only
Location: Mount Gravatt Queensland
Project Description
The $400 million upgrade to Westfield Garden City will see the centre expand by approximately 40,000 square metres to around 140,000sqm on completion with the addition of approximately 100 specialty retailers, a new Myer and a new Target.

The redevelopment will also include the creation of a new dining precinct with casual and formal options and leisure and entertainment facilities.
Project Gallery
Please click on the photographs to view larger: