Browse through just some of the Pipe & Civil Projects our team have completed.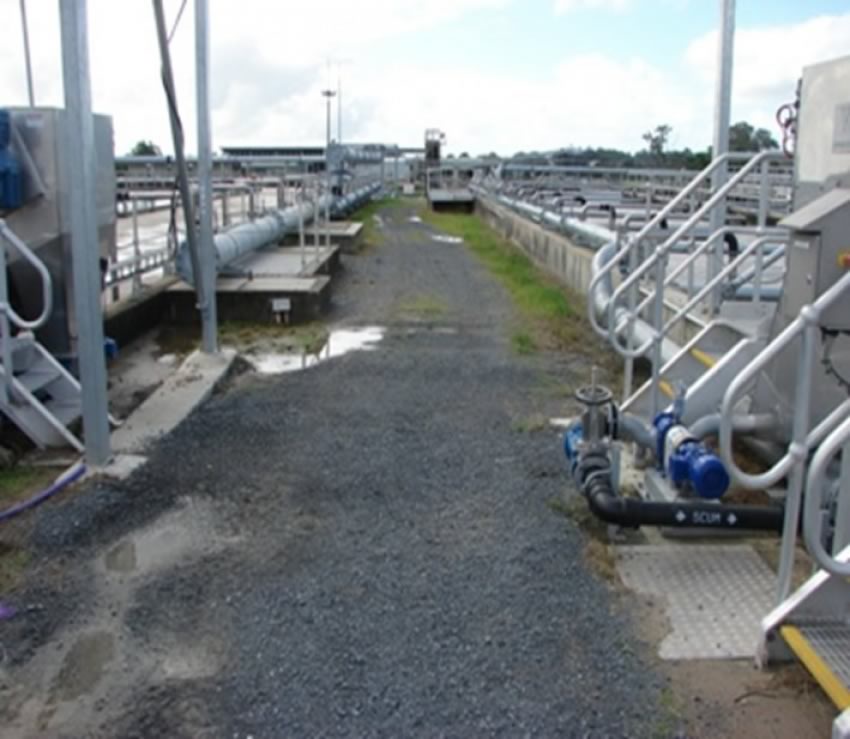 Loganholme WWTP Upgrade (Tenix)
Project Overview
Category: Pipe & Civil Projects
Type Of Contract: Construct Only
Location: Loganholme Queensland
Construction Period: 2 Months
Contract Value: $150,000.00
Client: Allconnex
Project Description
The upgrade to the Loganholme WWTP included the construction of a new scum line from the scum conveyors to the WAS pumps and reconfigure the WAS pump assembly.

The challenges of the project were the large amount of unknown services and the limited down time of the plant. CC Pipe and Civil constructed the pipeline inside program without any damage to existing services.
Project Gallery
Please click on the photographs to view larger: